Jumbo Shrimp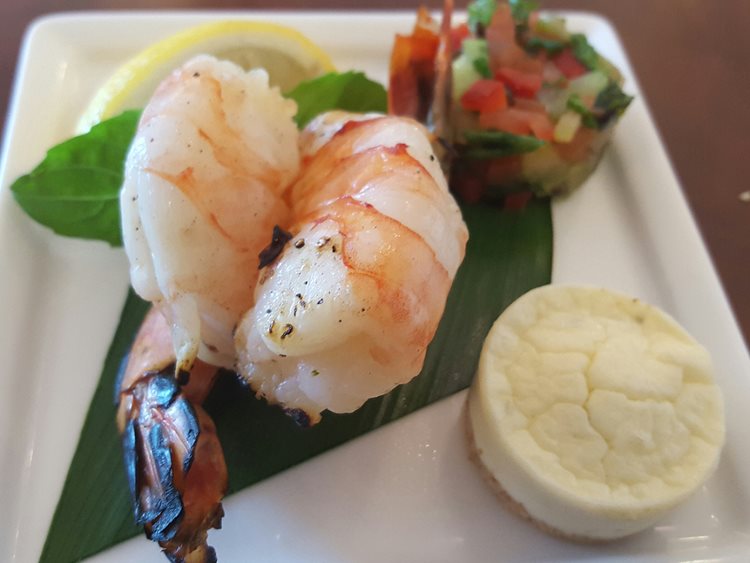 Jumbo Shrimp
---
This 10 lb box of Jumbo Shrimp for $199.95 includes free shipping.
---
10 lb box, 16-20 per lb, free shipping
---
FREE shipping!
$199.95 /ea
These Jumbo Shrimp have a tender texture and undeniably sweet flavor. A versatile and nutrient-rich protein, these 16-20 count Jumbo Sized, Wild Sweet Pinks are delicious. Our Sweet Pink Jumbo Shrimp are conveniently deveined and are easy to peel. These Wild Sweet Pinks make a great garlic butter scampi or impressive jumbo shrimp cocktail. These Jumbo Sized Shrimp can also star in a wide range of dishes in minutes. Get a 1 lb bag of 16-20 count Sweet Pink Shrimp for $25.95 or get this 10 lb box for $199.95 with free shipping. Sold in 1 lb packages. Shipped frozen from Alaska.
Related Items
Wild Pink Shrimp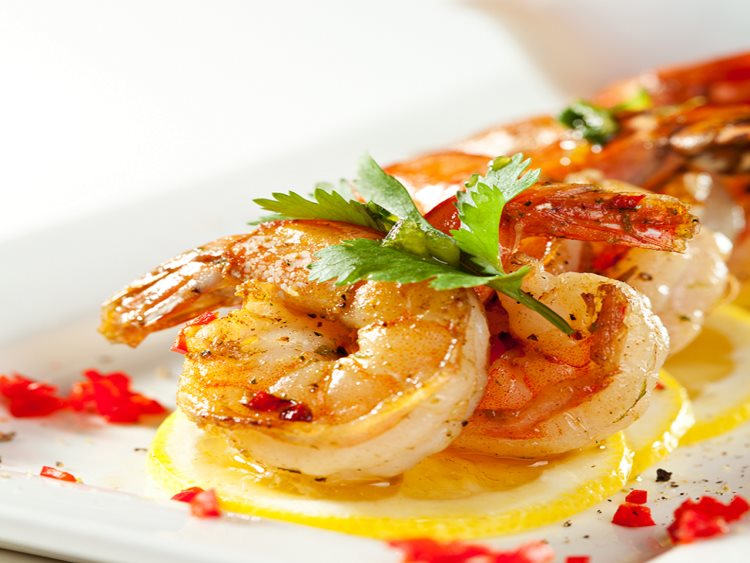 16-20 per lb, deveined, sold per lb.
Colossal Shrimp for sale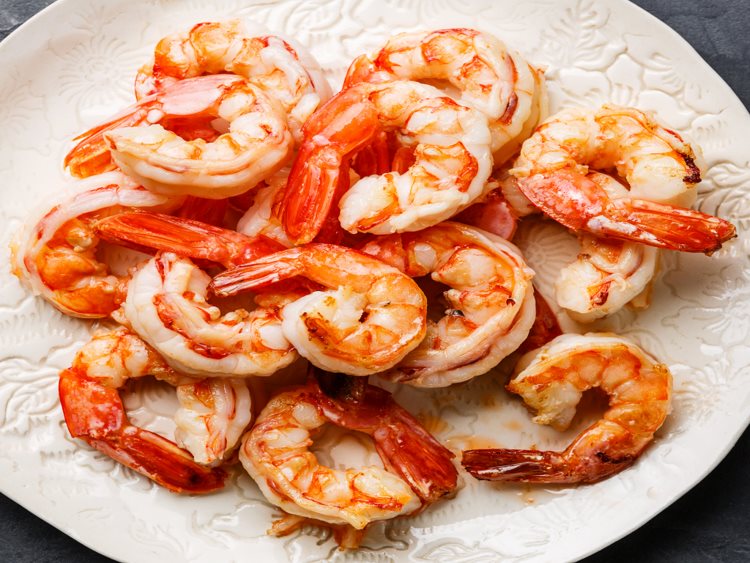 13-15 per lb, peeled & deveined, sold per lb.
Large Shrimp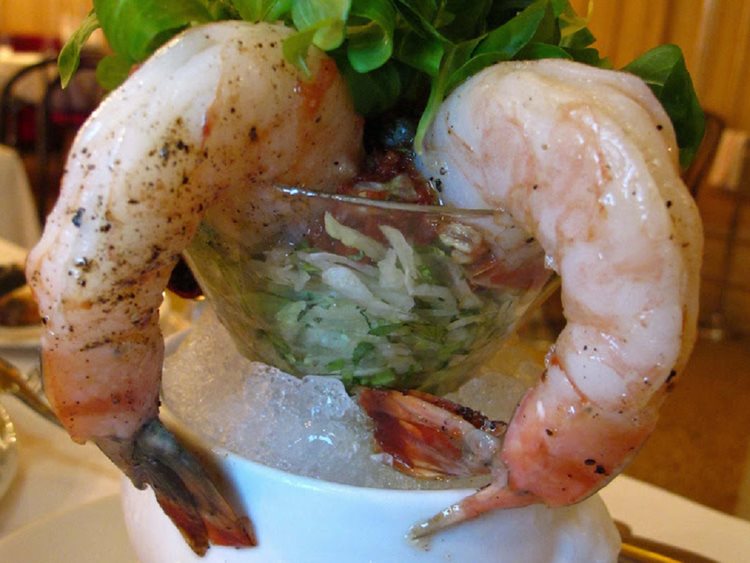 10 lb box, 13-15 per lb, free shipping
Freshwater Prawns for Sale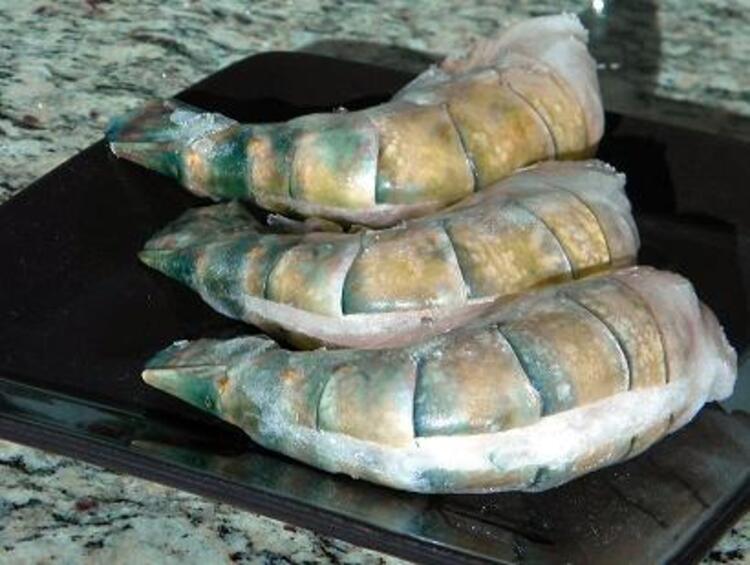 8 lb box, 6-8 per lb, free shipping