Wild Pink Shrimp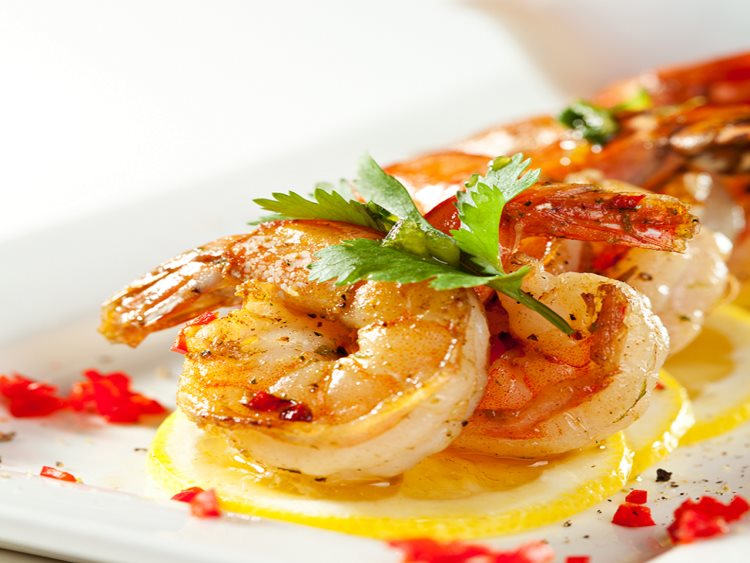 Wild Pink Shrimp
---
Wild Caught Pink Shrimp are delicious protein to support a healthy lifestyle.
---
16-20 per lb, deveined, sold per lb.
---
Our Wild Pink Shrimp have a tender texture and undeniably sweet flavor. A versatile protein, these Sweet Pink Shrimp are a wild caught and delicious. In addition to making an excellent shrimp cocktail, these 16-20 count Wild Sweet Pinks can star in a wide range of dishes in minutes. Our Wild Sweet Pink Shrimp are conveniently deveined and are easy to peel. Enjoy a 1 lb bag of our Sweet Pink Shrimp for $25.95 or get our 10 lb box for $199.95 with free shipping. Sold in 1 lb packages. Shipped frozen from Alaska.
Related Items
Jumbo Shrimp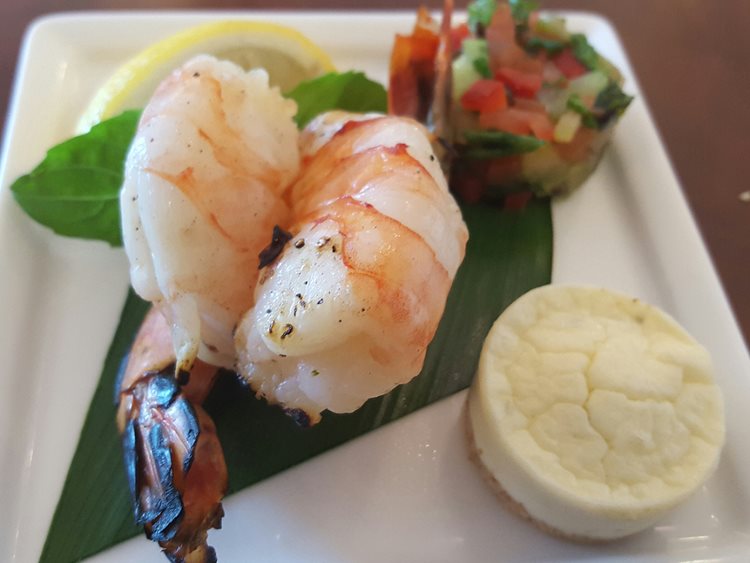 10 lb box, 16-20 per lb, free shipping
Colossal Shrimp for sale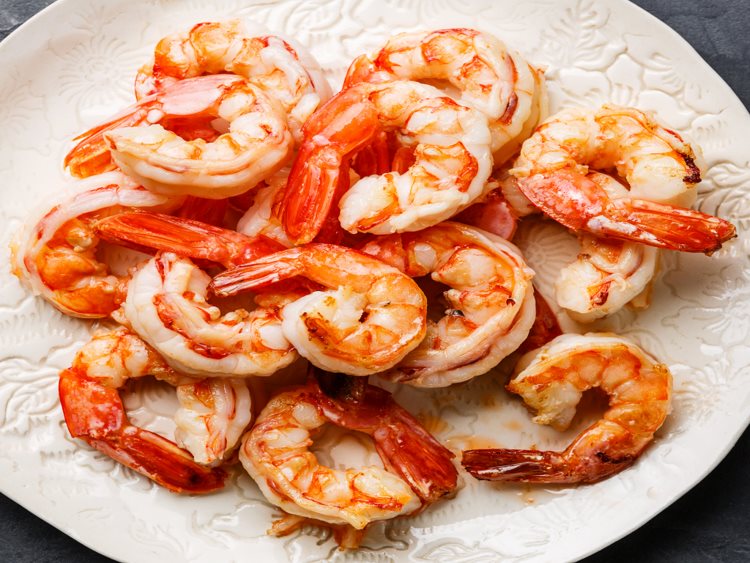 13-15 per lb, peeled & deveined, sold per lb.
Large Shrimp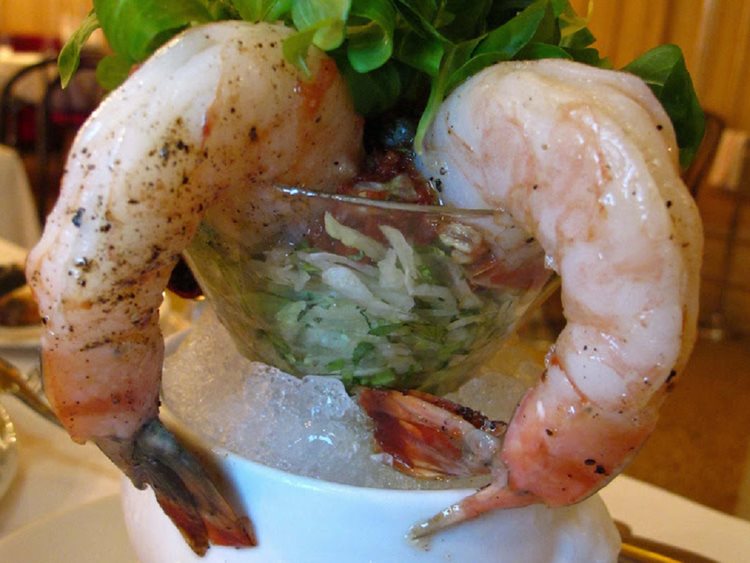 10 lb box, 13-15 per lb, free shipping